Advantage of Participation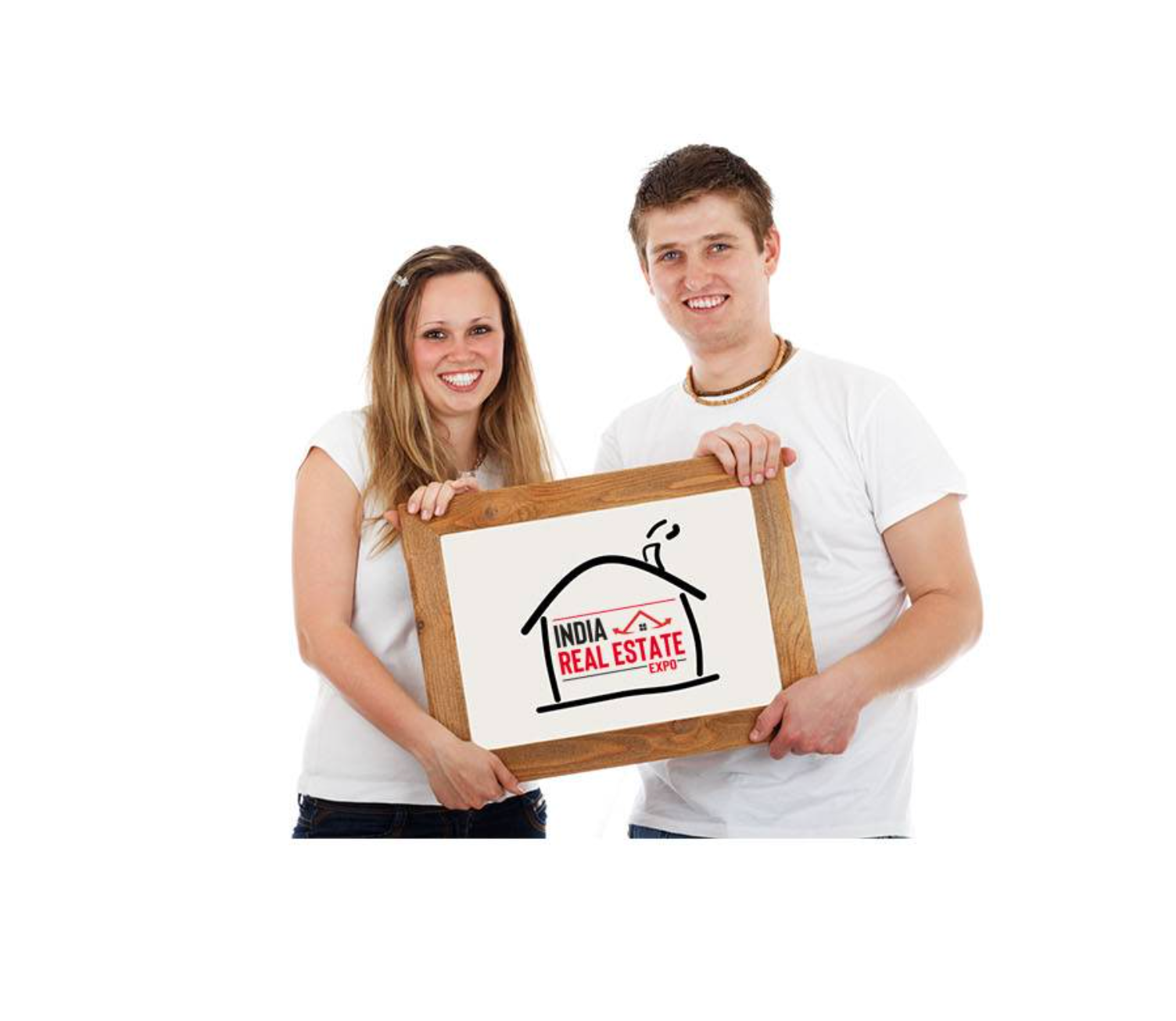 Advantage of Participation
The Advantages of a Controlled Show Environment:
1. One-on-one meetings.
2. No distracting loud advertisements and convenient stand constructions.
3. Strategic delivery of publicity material.
4. A sociable platform for your laptop presentations and out of house meetings.
5. A variety of pricing options and luxury living available across India for affluent clients in a relaxed atmosphere.
6. An opportunity to showcase your best estate for a better ROI.
7. High possibilities of Joint Venturing with Global Developers, Builders, Real-Estate Advisers and Brokers.